Ride for life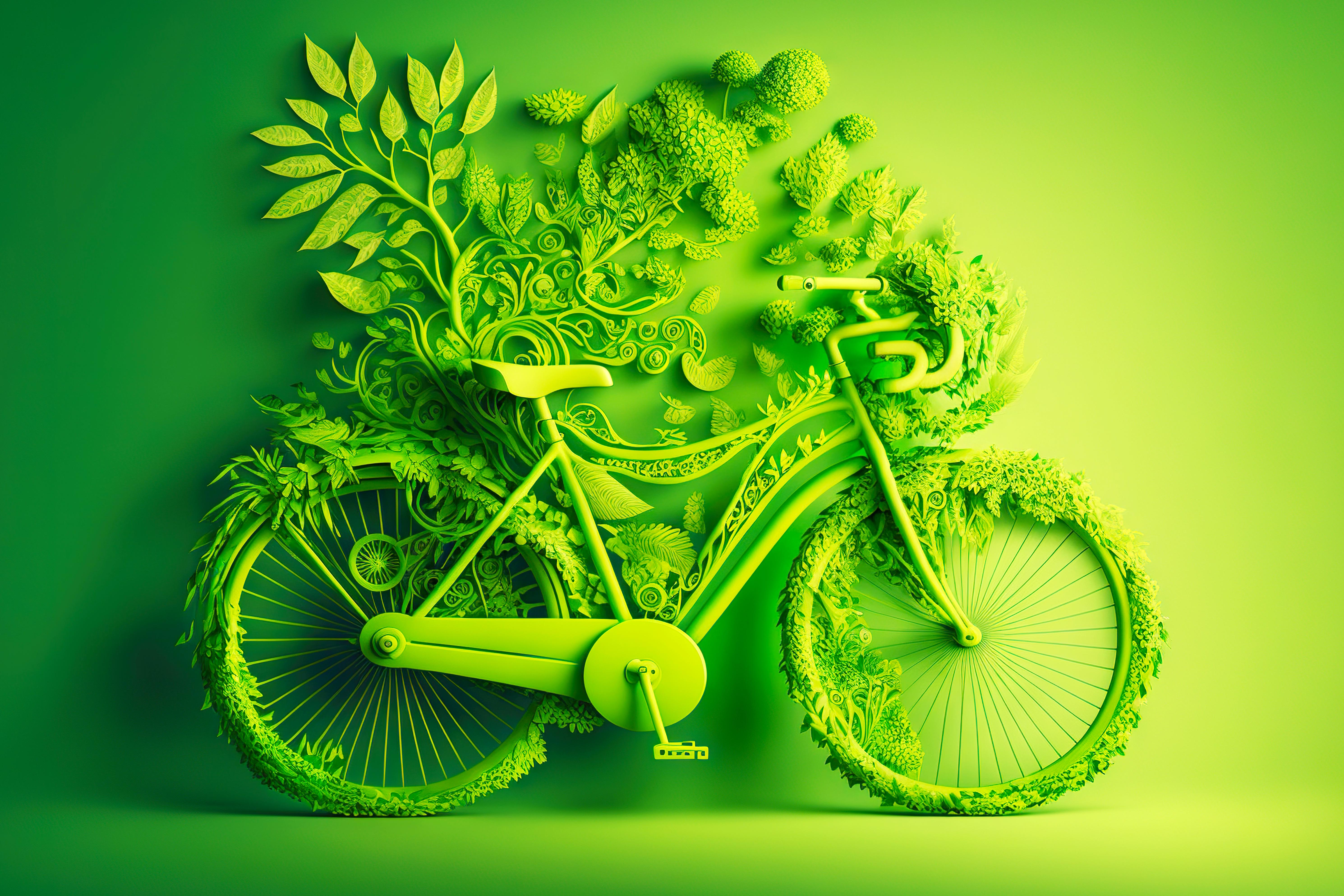 All WA Health staff are encouraged to dust off their cycling helmets and join in the 10-kilometre Ride for Life being hosted by North Metropolitan Health Service (NMHS) from 8:30am on Sunday 28 May. There is also the option to walk the route which commences from Victoria Gardens in East Perth and ends at the QEII site in Nedlands.
It is the first time an Australian location has participated in this global event, which aims to raise awareness amongst health professionals about climate and environmental sustainability.
NMHS' Climate and Sustainability Program is hosting the event as part of its focus to educate and inform health professionals on how they can play a role in achieving the WA Government's goal of an 80 per cent reduction in carbon emissions by 2030 and to be carbon emission free by 2050.
The event is for the participation of WA Health Staff only as a fun way to unify and collaborate across hospital service providers on an important issue as well as provide an opportunity to catch up with colleagues and encourage fitness.
Register for the Ride For Life event (external site)